About Sarah's Pool Services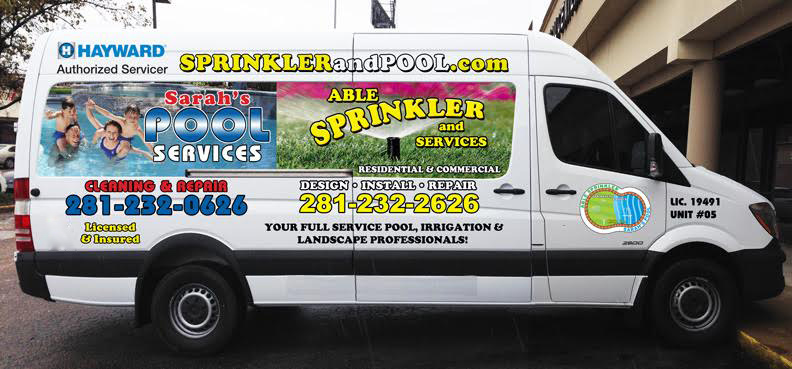 Sarah's Pool Services is a trusted name when it comes to swimming pool service, maintenance, and repair. We work with you to maintain and protect the beauty and value of your swimming pool or spa. A family owned business built from the ground up based on hard work, the support of our customers and the simple goal of delivering high value through quality service at an attractive price.
Our customers recommend us and will confirm that we take pride in our service and performance and operate our business with integrity. You will find that Sarah's Pool Services customer service surpasses other swimming pool service provider. Let us help you protect your investment and fall in love with your swimming pool again. We have been servicing our customers for over a decade.
We are here to cover all your needs from cleaning, maintenance, and repairs. With our knowledge and expertise no job is to small or large. We have a strong commitment to providing all of our customers with nothing but the best. We are dedicated to making sure that all of your needs are always meet. We know our customers come here expecting the best in service, quality, and we are committed to providing it!