Welcome to Sarah's Pool Services
Richmond's Leading Swimming Pool Service Company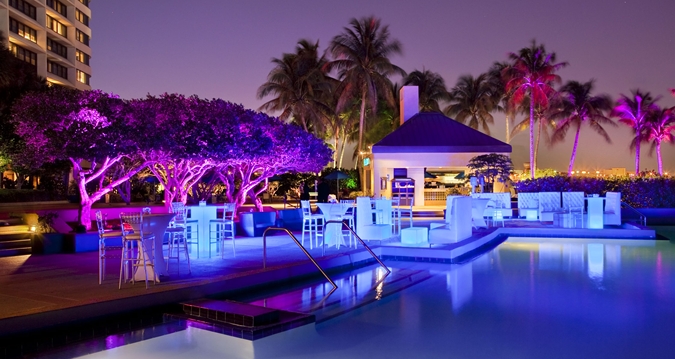 Sarah's Pool Services is the leading local expert for swimming pool services such as swimming pool equipment repair, swimming pool maintenance, and swimming pool cleaning. We pride ourselves on keeping swimming pools and spas of all shapes and sizes in sparkling condition throughout the year. We also pride ourselves in the high level of repeat customers that we maintain and we believe that is due to striving for excellence and a commitment to your satisfaction. We have a high attention to details and place a high value on your satisfaction.
From traditional backyard swimming pools to upscale poolside settings, we can take care of all aspects of maintenance and repair to keep your swimming pool looking its best. Our team of professionals will take care of your pool quickly and efficiently, every time! We offer full pool maintenance, equipment upgrades and repair. Sarah's Pool Services is a family oriented swimming pool service company built with the philosophy of treating customers fairly and providing the highest level of swimming pool service.
Our team will work diligently to make your swimming pool ownership stress free and enjoyable. We strive to be a professional, friendly and helpful swimming pool service company and to maintain your swimming pool for its duration. You will find that we provide the very best quality as well as the best rate for the best quality.